This project was for the construction of a new power plant at the Port of Algiers.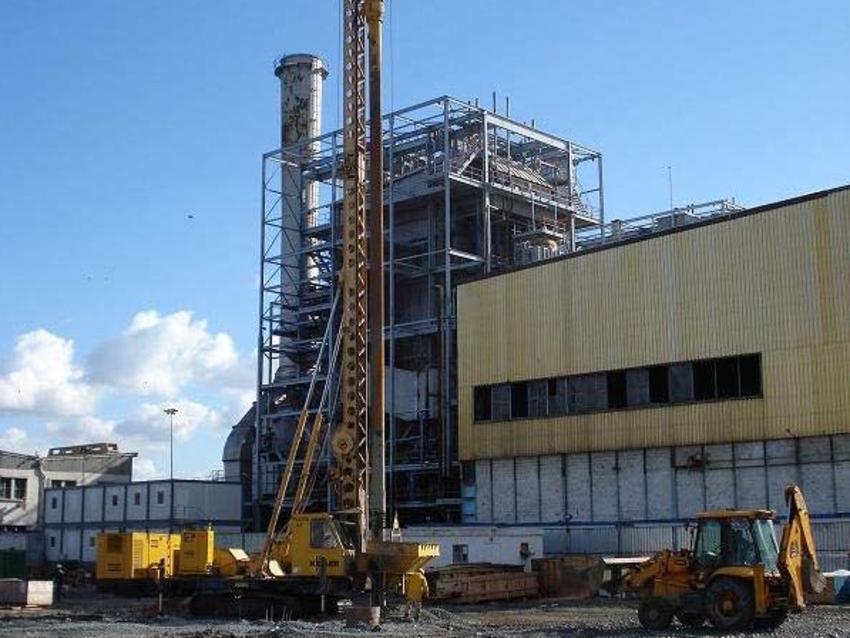 The project
The project involved the construction of two 40 MW power plants.
The challenge
Given the characteristics of the soil (mainly sand and silty sand to depths of 15.00 metre), reinforcement was required to reduce settlement and seismic treatment to prevent liquefaction. And to ensure sufficient bearing capacity of the structures, deep foundations were installed.
The solution
The power plant structures were to be built partly on piles and stone columns.
The water and fire tanks, fuel storage tanks, turbines, as well as some structures annexed to the turbines were based on piles, while the rest of the work was done on surface foundations using stone columns.
Rows of peripheral stone columns were also installed to reduce the risk of liquefaction of the sands.
Keller executed 124 tubular drilled piles and 18,100 ml of stone columns (with approx. 12,000 ml of wet stone columns and 6,000 ml of dry stone columns).