Piling and jet grouting to stabilise an excavation.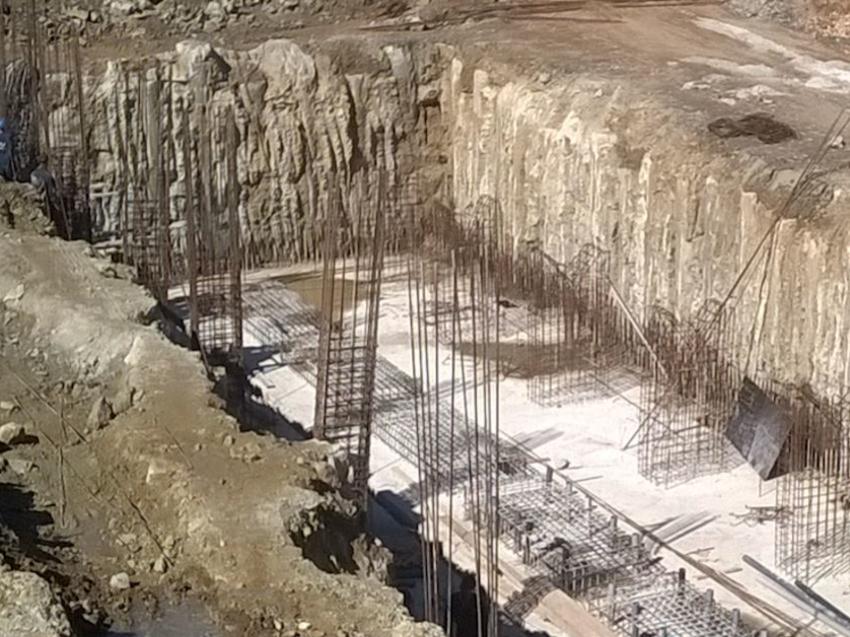 The project
The project was for the construction of a pumping station at the Béni Messous wastewater treatment plant.
The challenge
Excavation was to a depth of more than six metres in predominantly sandy soils so temporary support was required to prevent collapse and guarantee the stability of the walls during infrastructure work.
The solution
Keller designed and built a stable self-sustaining pile and jet grouting shielding to ensure the stability of the excavation walls. The shielding consisted of piles with Soilcrete® (jet grouting) elements inbetween to ensure watertightness.
Project facts
Owner(s)
Water ressources Governement Department